About MLC
Chart the Right Course for your Business in the Era of Manufacturing 4.0
Bold Ideas. Powerful Connections. Winning Strategies.
The National Association of Manufacturers' Manufacturing Leadership Council is the world's first member-driven, global business leadership network dedicated to senior executives in the manufacturing industry. The Manufacturing Leadership Council's mission is to help senior executives define and shape a better future for themselves, their organizations, and the industry at large by focusing on the intersection of critical business and technology issues that will drive growth today and in the future.
The Council offers an extensive portfolio of leadership networking, research, thought leadership content, and professional development products, programs, and services.
Member Snapshot
---
Who are our Members?
22% C-Level
46% SVP, VP
25% Director
5% Manager
2% Academic
---
Network with Peers
The Council is comprised of the most innovative and insightful executives from all disciplines of manufacturing. The value members derive from these conversations they have with fellow members lead to both meaningful professional and personal relationships.
The Council's premier event for manufacturing executives offers a unique blend of senior-level content, interactive discussions and networking.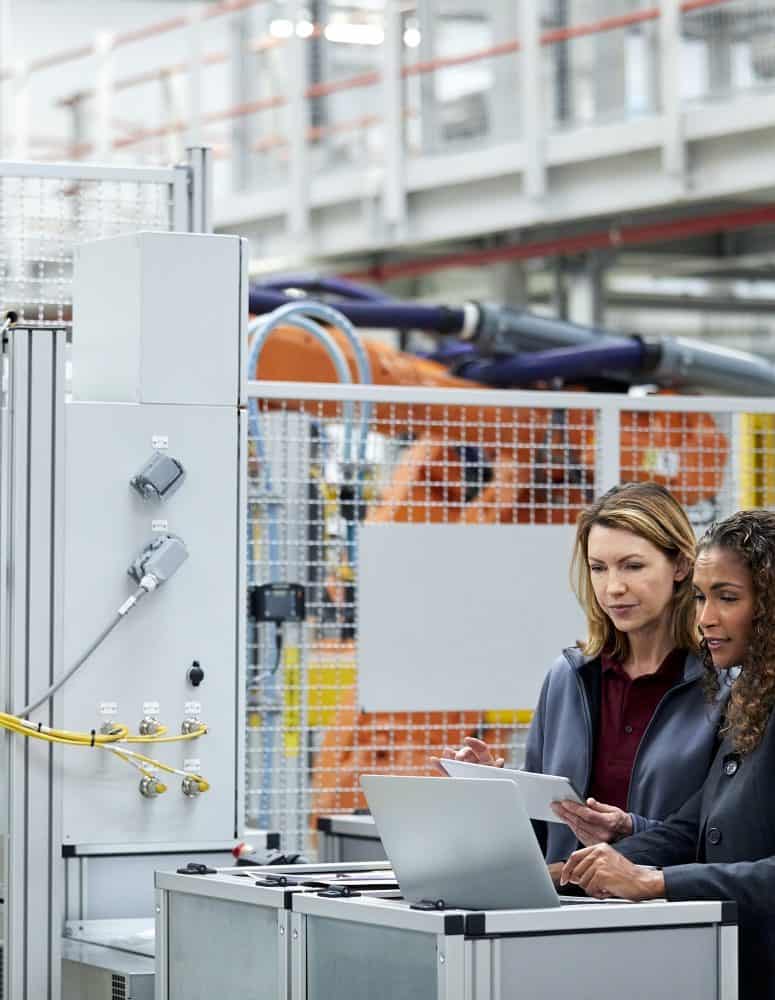 The MLC Master Class Series offers insights to help you move forward on your journey to manufacturing's digital era.
Get an up-close look at leading manufacturing operations while networking with like-minded peers and finding solutions to your own challenges.
Whether the subject is the Internet of Things, smart products, operational flexibility, or Big Data; the focus of Council meetings and discussions is on how to improve and advance business disciplines based on member insights, best practices, and research.
Critical Issues Roundtables
These bi-monthly, hour long virtual sessions focus on the aforementioned Critical Issues. Throughout the hour, based on the selected topic, members are privy to best practice, proven processes, and frameworks that they can take away and present to their own organization. These key takeaways are seen as invaluable and all roundtables hosted on an open and secure line, ensuring that information shared is trusted and confidential.
Decision Compass Groups
Otherwise known as "working groups," these sessions are facilitated by expert member networking groups based on critical focus areas. Groups meet online, via teleconference calls to discuss best practices at their respective organizations. All discussions are confidential. Examples of these working groups include Operational Excellence, Digital M4.0 Technologies, Workforce Development et al.
The Council's programs and services are driven by its diverse group of executive members. Network with executives from different functions and industry sectors to gain insights on the cutting-edge ideas that are driving industry forward.
Live and Online Discussion Forums
Thought Leadership and Research Content
Conferences and Plant Tours
---
About The National Association of Manufacturers
The National Association of Manufacturers (NAM) is the largest manufacturing association in the United States, representing small and large manufacturers in every industrial sector and in all 50 states. Manufacturing employs more than 12 million men and women, contributes $2.25 trillion to the U.S. economy annually, has the largest economic impact of any major sector and accounts for more than three-quarters of all private-sector research and development in the nation. The NAM is the powerful voice of the manufacturing community and the leading advocate for a policy agenda that helps manufacturers compete in the global economy and create jobs across the United States.
The NAM's world-class staff of policy experts provide unmatched access and information on the key issues affecting your business and bottom line. We are on the front lines of a wide range of policy battles, from immigration reform and labor relations, to energy and the environment, to trade policy and taxes. At every turn, we are working on behalf of manufacturers in America to advance policies that help manufacturers do what they do best: create economic strength and jobs.