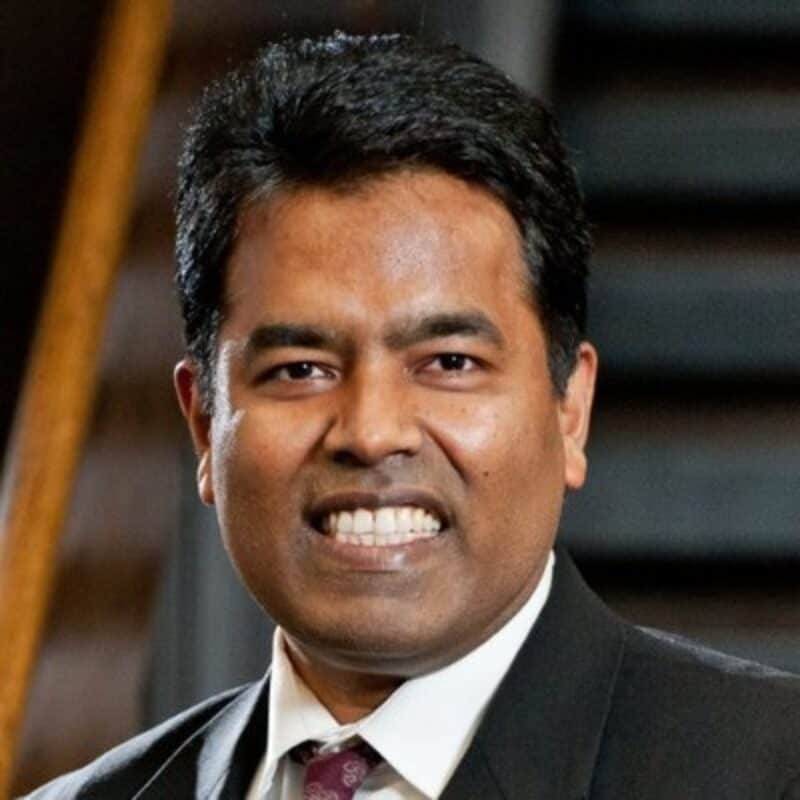 Download High Res Image
DP Prakash, Ph.D.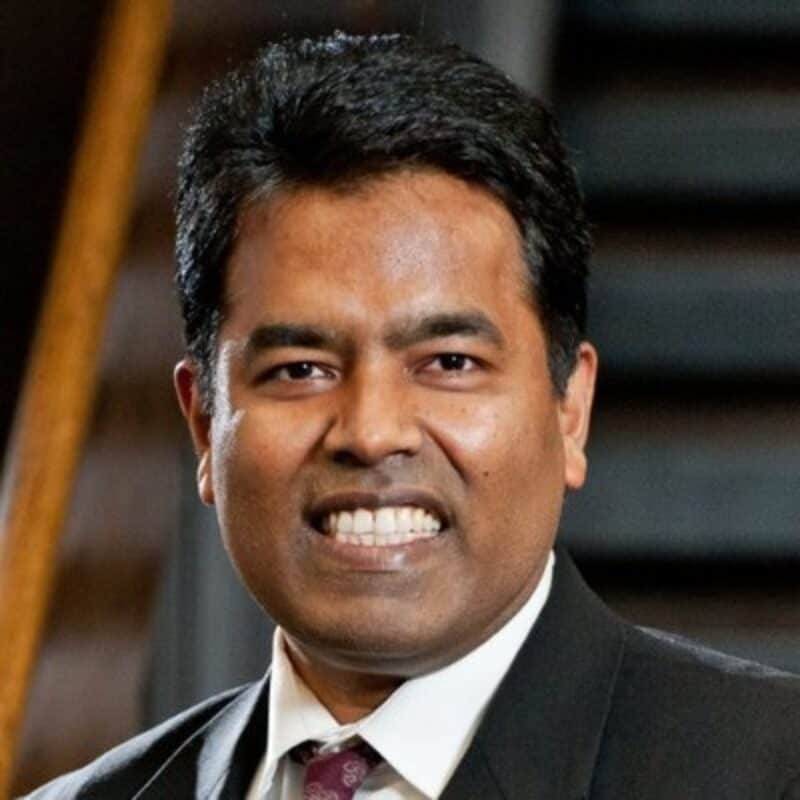 Download High Res Image
The CTO and Managing Director of Boost Consulting LLC, DP Prakash, Ph.D., creates growth engines for leaders in the innovation economy by addressing some of the most complex business problems facing corporations and academia through innovations in artificial intelligence (AI) and eXtended reality (XR).
With technology leadership experiences spanning ten generations of Moore's law scaling at IBM and Global Foundries in research, development and manufacturing roles, DP pioneered the concept of semiconductor metaverse with gainful applications across industries in virtual factory simulations, faster expert training and "AI-predictive, zero waste" operations.
DP served as the Global Head of Innovation at Global Foundries guiding semiconductor fabs in the U.S., Germany and Singapore with industry leading use cases in machine learning, virtual reality and augmented reality. DP also served as Co-Founder and Co-CEO of Youtopian LLC, offering innovation services to clients in pharma, industrial manufacturing, construction, Education and entertainment combining technologies including IoT, Cloud and Edge Computing.
He is a recipient of two Outstanding Technical Achievement Awards from IBM in Research and Manufacturing. He holds a Ph.D., in Electrical Engineering from University of California, Los Angeles, an MBA with honors from Jack Welch Management Institute, a certificate in Film Producing from UCLA School of Film & Television, a B.Tech in Electronics and Communication engineering from Indian Institute of Technology, Madras, and a certificate on leading Innovation at scale from the Wharton School at the University of Pennsylvania.