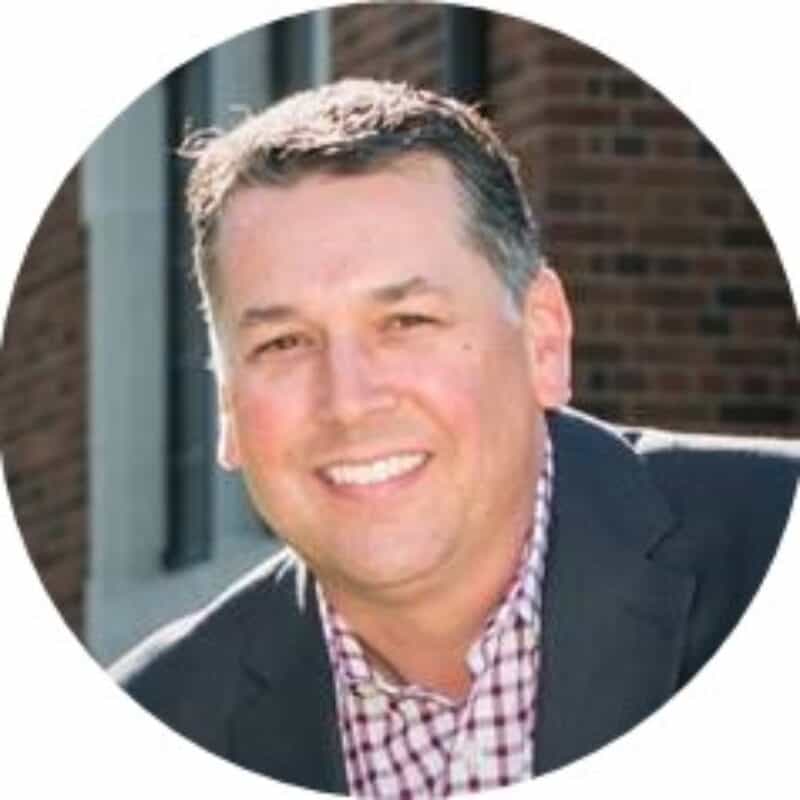 Download High Res Image
Jeff Taylor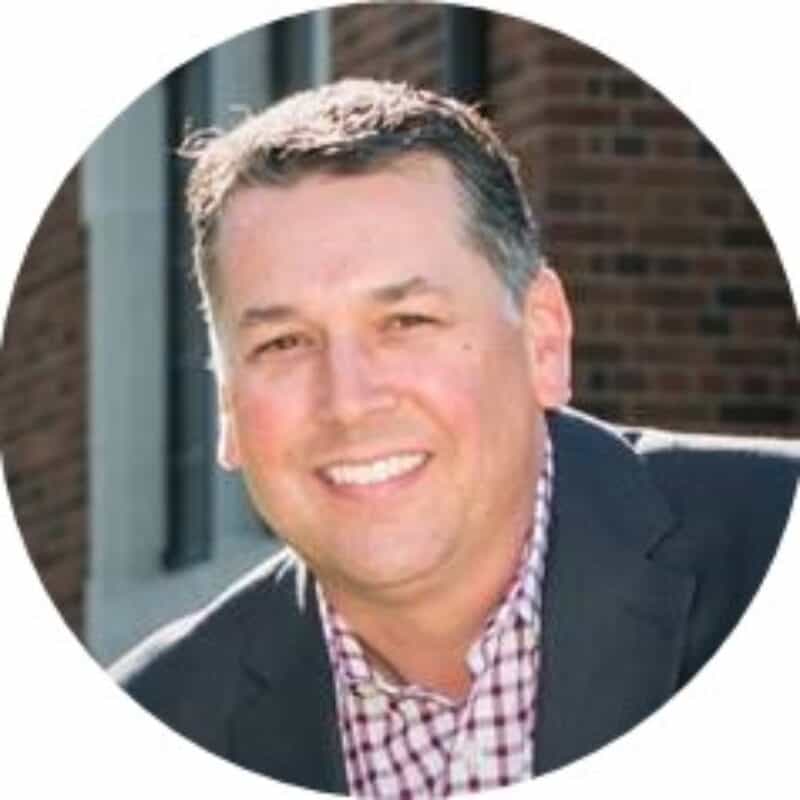 Download High Res Image
As Director, Sales Engineering Jeff is skilled at developing teams to enhance deep knowledge of transformational solutions for customers and has over 27 years of operational and leadership success.  In his current role, Jeff is responsible for leading the enterprise sales engineers and architect teams focused on bringing AT&T products, services, and industry specific solutions to customers in the Manufacturing and Transportation industries. Jeff brings a wealth of direct sales and leadership experience along with a deep knowledge of edge, cloud, and security-based solutions.  Jeff's teams lead the transformation for customers in all stages, including assessment, deployment, and day 2 evolution.

Prior to his current role, Jeff led organizations focused on the Retail industry, working with some of AT&T's largest, global clients.  He oversaw and managed a team that enhanced customer experiences though traditional and cutting-edge technologies to maximize customer engagement.

Jeff is a part of several key AT&T initiatives involving our next generation customer experiences.  One of Jeff's strengths and passions is in helping teams enhance and leverage new technologies to help AT&T's clients deliver world class experiences to their customers.

Jeff is a graduate from Michigan State University, where he received a Bachelor of Science degree in Economics and Psychology.  Jeff lives in Franklin, MI with his wife and 3 boys.  Jeff volunteers his time with several youth athletic associations in Michigan, serving on 3 Athletic Boards in executive and advisory positions.  Youth and student engagement in his community has always been of critical importance to Jeff.