Business Operations
How Manufacturers Can Unlock the Power of Data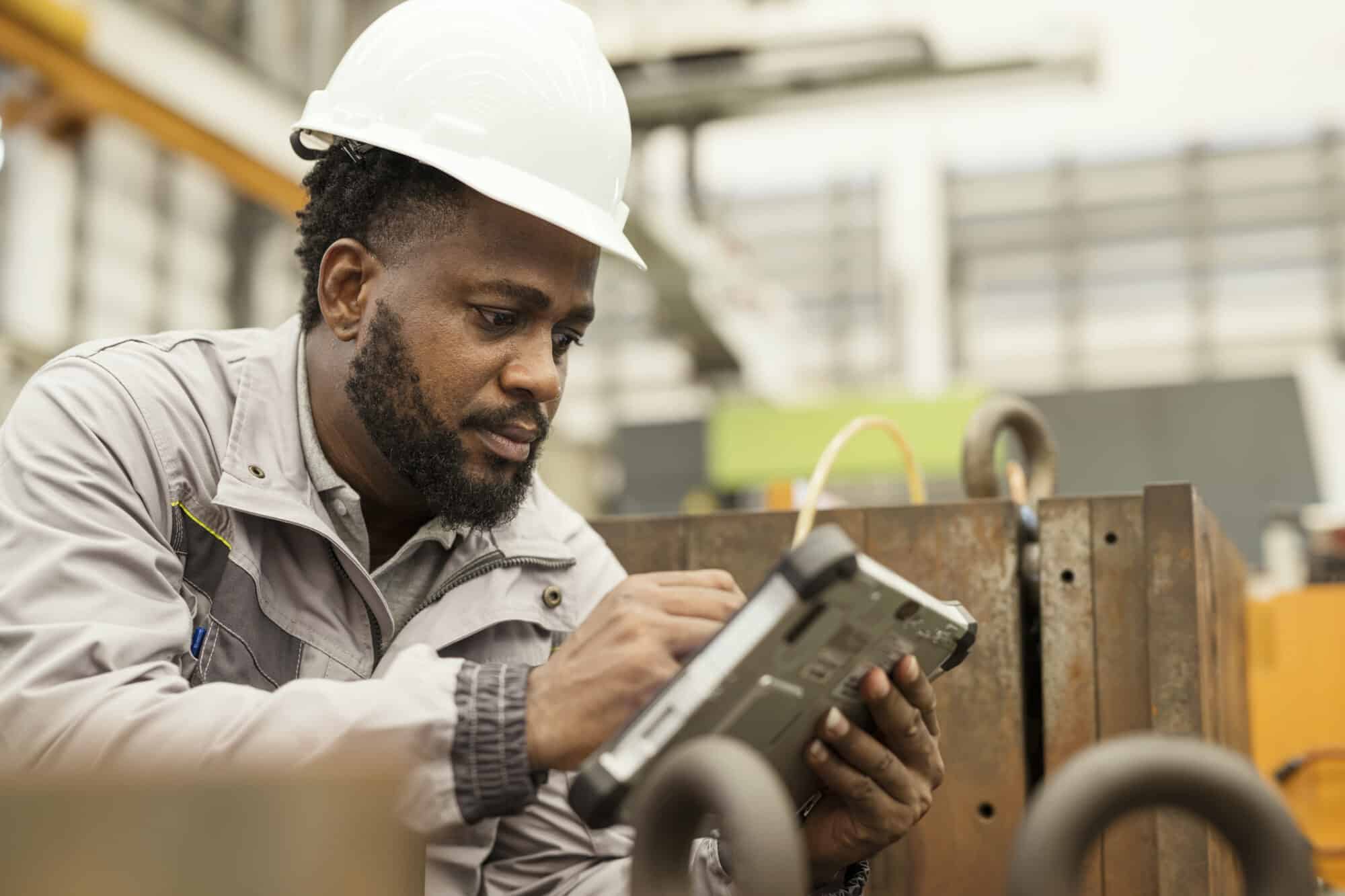 Manufacturers are using data to improve everything from their supply chains to their workplace culture—and more. Data can lead the way to new innovations, new business models and even new revenue streams. Yet, many manufacturing executives say they are not scaling data-driven use cases successfully, meaning that much of the information they do collect is going to waste.
So how can companies get the most out of their data and ensure they aren't losing out on key insights?
A unique event hosted by the Manufacturing Leadership Council, the NAM's digital transformation division, aims to answer these questions and more. "Manufacturing in 2030: The Coming Data Value Revolution," which will be held on Dec. 6–7 in Nashville, Tennessee, will explore the ways manufacturers can unlock value from their data to boost productivity, value and competitiveness.
On the agenda: This event will have three key areas of focus:
Data value: Attendees will learn what the future holds for data monetization, data ecosystems and data-driven innovation.
People and process: They will also hear about the future workforce, including emerging and evolving job roles, data-driven leadership and data culture.
Technology and data: And lastly, they will peek into a future where artificial intelligence, data visualizations and the industrial metaverse are part of our everyday manufacturing world.
M2030 agenda highlights: The presenters will also share practical insights that participants can put into action right away.
In "Capturing Intelligence for Business Model Innovation," IDC's Bob Parker will examine digital maturity and the future of enterprise intelligence. Parker will explain how to create new business models through enhanced customer experience, as well as how to capture and leverage economies of intelligence.
In "The Rise of Data Ecosystems," John Dyck of the Clean Energy Smart Manufacturing Innovation Institute will deliver a practical explanation of Manufacturing-X, Gaia-X and Catena-X as well as their goals and challenges. Dyck will discuss trends driving data-sharing initiatives as well as related technical and governance issues.
In "Building Great Supply Chain Visibility by 2030," Supply Chain Insights' Lora Cecere will address why 80% of the data being generated from supply chains isn't being used well enough. Cecere will also explore how data can be used to create more resilient supply chains by 2030.
The bottom line: Advanced technologies are only part of the digital transformation story. Manufacturers who want to get ahead need to understand data's role and value, not to mention how people, process, technology and even data itself will evolve by 2030.
Sign up: Registration is open for Manufacturing in 2030: The Coming Data Value Revolution. Click here to learn more.
.slick-track{ margin-left:0; margin-right: auto; opacity: 1; transform: translate3d(0px, 0px, 0px); }
View More