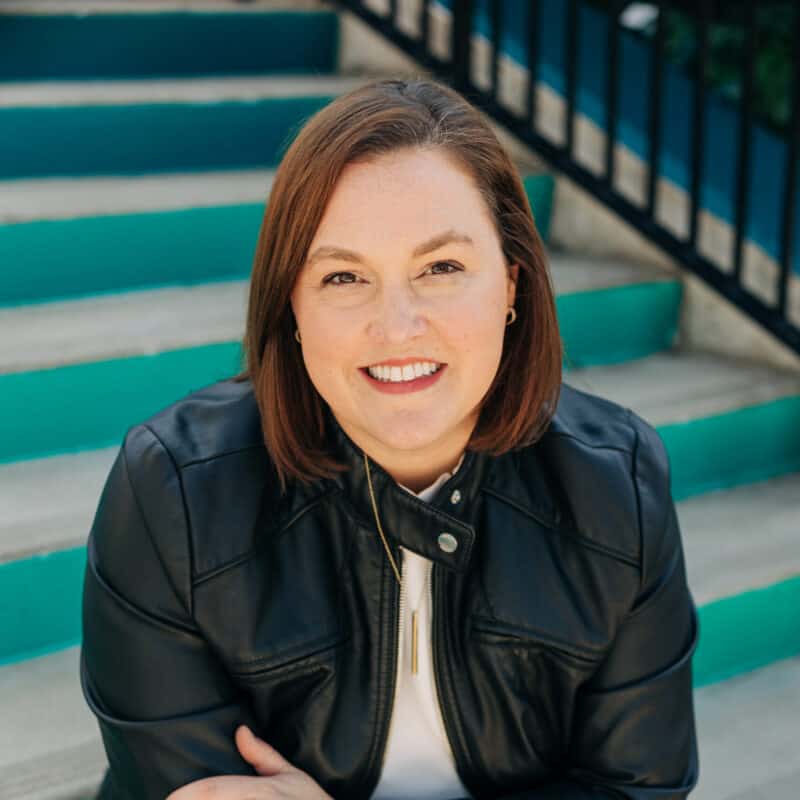 Download High Res Image
Kara Uchtman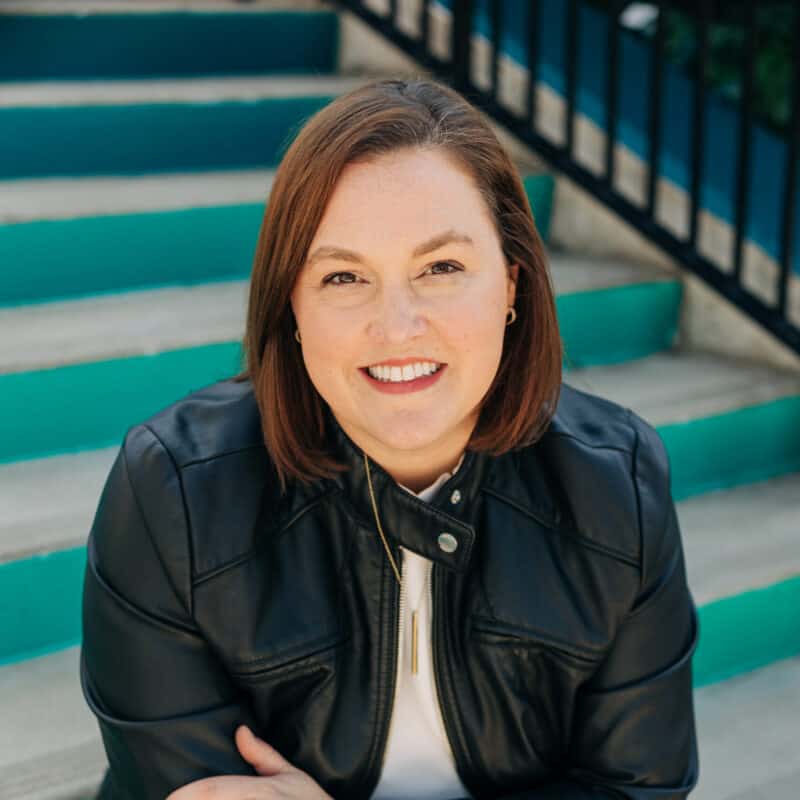 Download High Res Image
Kara Uchtman is a high-energy executive and passionate problem solver who excels in fast-moving, results-driven environments. She has a successful track record of defining and instituting strategic plans, rallying internal and external partners, and ensuring the delivery of complex technologies to significantly impact company valuations. Her emotionally intelligent, individualized leadership style is exemplified in complex, high-growth, mission driven organizations.
Kara's background spans Fortune 500 chemicals and consumer products companies to early-stage startups. At Narratize, Kara is Chief Product Officer, overseeing the development and evolution of AI-powered products and solutions, ensuring they align with market needs and exceed user expectations.  Prior to Narratize, Kara consulted for HR Elements, was COO of Qntfy Corporation, leading it through an acquisition by SonderMind, a mental health tech unicorn out of Denver, and spent 4.5 years at Eccrine Systems, an early-stage biotechnology company developing a platform for remote, non-invasive, and quantitative monitoring through sweat. Before Eccrine, Kara worked in a range of process and project engineering roles and capital and project management roles at Procter & Gamble and Cytec Industries.
Kara is a values-based leader who believes in leadership and ownership at every level, collaborative work enabled by trust and communication, and data-based decision making. Kara is passionate about building thriving people-focused organizations and effective processes and programs. Her belief is that when people's skills and interests align with business needs they can be maximally effective. This is accomplished by equipping people with the skills and resources they need to thrive, while setting clear, challenging goals for the organization.
Kara has a degree in Chemical Engineering with a minor in Management of Technology from Vanderbilt University in Nashville, TN. She maintains her commitment to the engineering profession through her professional licensure (P.E.). Kara chose engineering because it would allow her to solve challenging problems and contribute to technological advancements that improve the human condition.
Kara lives in Cincinnati, Ohio, with her husband, Evan, daughter, Emma, and their dog, Huck. She enjoys working on projects on their home, hiking, and cooking "I can't believe it's gluten-free" food for friends and family.